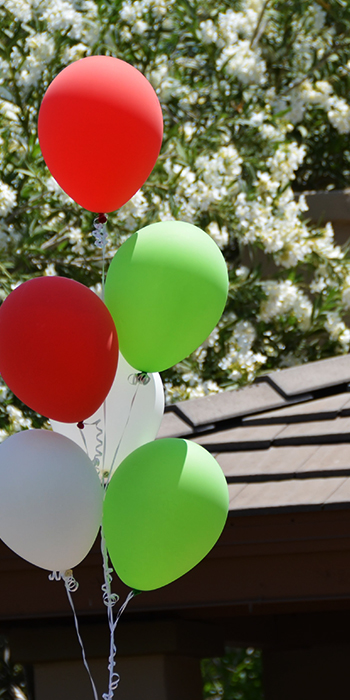 If you are seeking individualized assistance that is based on your child's needs we can assist you in finding the right Direct Support Provider.
At Arizona Care Providers, we will help make this process as smooth as possible. From the very first phone call to find out about services. We are here for you.
Please complete the services request from and we will contact you to get services started.
Fields marked with an asterik (*) are required
Complete the service request form and we will contact you to start your individualized service plan.