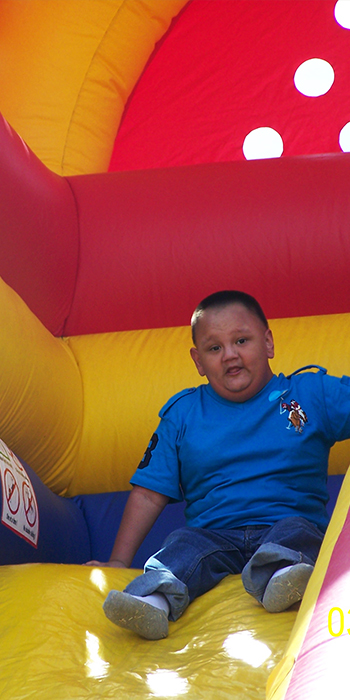 AZ Care Providers, LLC
At AZ Care Providers, we pride ourselves in providing "Quality Care with a Difference". Our founders are motivated by their firsthand experience of having an immediate family member with special needs. It is our combination of hands-on experience, daily interaction with clients of all ages with developmental disabilities, and over 30 years of business/management experience that makes AZ Care Providers the most sought after agency by both clients and employees.
Our mission is to provide superior services such as Respite, Attendant Care, Habilitation and Housekeeping to clients and families based on the Individual Support Plan (ISP) and Authorization given by the Division of Developmental Disabilities.
Agency Services Description
AZ Care Providers, LLC is a service oriented, provider-based agency with a mission to arrange the best possible care to families blessed with 'Special Needs Individuals'. We focus on facilitating families' search to have the right provider who understands their unique needs.

Our agency receives daily vendor calls directly from families, clients, day programs and even support coordinators. We take the time to learn and evaluate each potential client's needs, ISP goals, even their interests and dislikes, alongside any other information that will make it easier for us to match them with the right provider. It is our priority that we do all we can to help create a strong support system with the right team for each of our clients and their families.

We have found that most families are apprehensive while seeking a provider as they are a wary of individuals who are unknown to them. Our goal is to bridge this gap by introducing them to genuine people who have taken up this noble and challenging profession to help special needs individuals.

Our Direct Care Support Providers can be entrusted with the needs and best interests of our clients. We strive to find the right people with the warm, caring and positive characteristics that will provide the right amount of support and compassion to each one of our clients. These are the people you can trust to come into your home and assist your loved one in a professional, respectful and dignified manner.