Attendant Care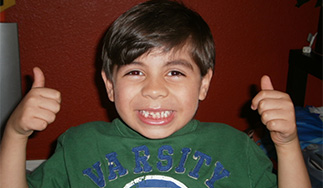 To assist Individuals in their homes to support their daily routines while maintaining their dignity and independence.
Habilitation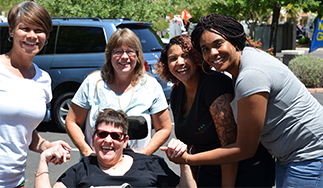 Goal oriented service to develop and/or reinforce daily living skills for individuals to achieve maximum independence.
Respite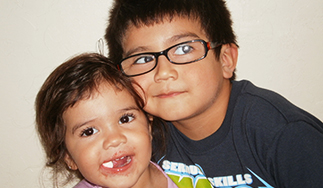 To provide support to families giving them an opportunity to take a break. Supervising individuals during recreational and fun activities.
AZ Care Providers strives to provide the best employment opportunities for potential/existing caregivers. To make AZ Care "the best place to work" we provide our employees with competitive salaries and benefits. Our Employees are well trained, they are motivated, committed and compassionate caregivers. We also currently offer medical, dental and vision insurance to all our full time employees in compliance with the Affordable Care Act. more